It's time to pony up with a post.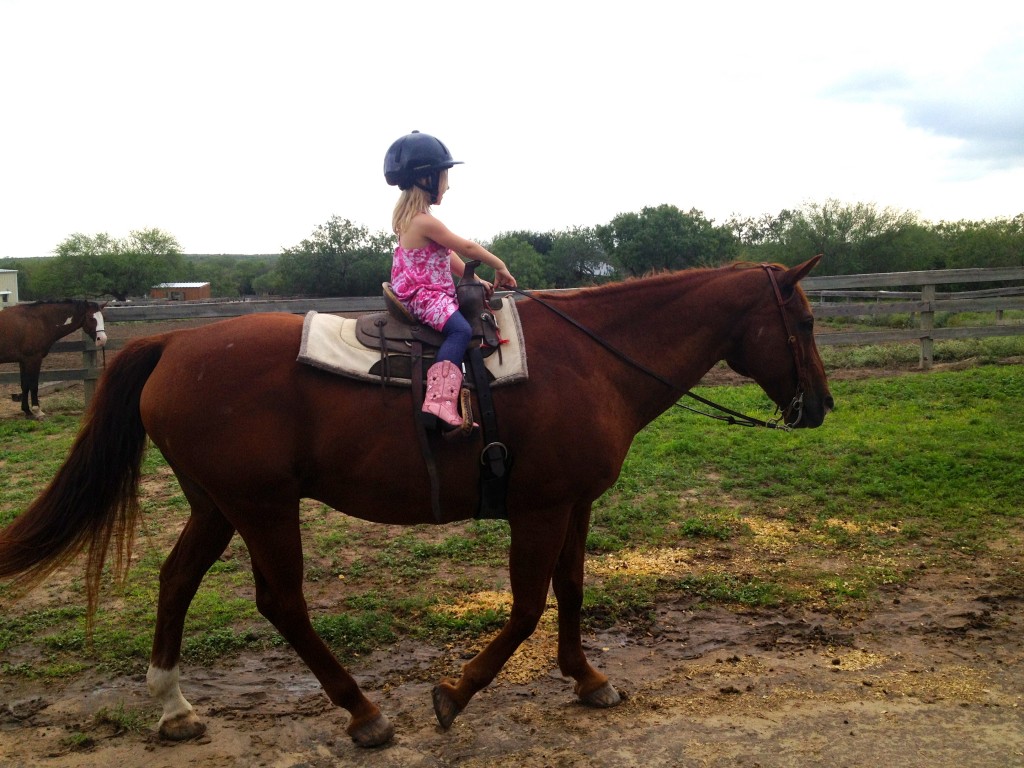 My unannounced summer blog break has rolled into fall. Since I last wrote, we road-tripped up the eastern seaboard and back for a month. Vacation: Bedtimes were non-existent. The schedule was not mine to control. I watched the world swirl around me before it swung me into the melee. A delicious square dance full of friends, beach, boats, swimming, islands, food, family and many, many miles. And then, the world left me in Florida and headed off with a new partner.
August in Florida described in a word: sticky. Should be spelled Augh-ust. No breeze or creature stirs. Summer hibernation sets in along with a sense of stuck, until the calendar flips.
September. The child is in back in school. Kindergarten, actually. Upon that relatively certain schedule, barring illness or field trips, I plan my days and weeks. Routines return. With a catch: my husband has sabbatical. A professorial jackpot that wins him a year of freedom to pursue his own research, which might just take the family on another trip in the coming months. More on that as it unfolds. Much planning to do…
Now here we are in October. Finally the air is drier, sweeter and inviting me to venture out.
In the midst of all that returning normalcy, we broke up budding routine one recent weekend with a Texas get-a-way, ranch-style.
The ranch came complete with a restored homesteading cabin:
A yearling blue roan, who looked like he'd had a run in with the Texas lawmen and was thrown in the stockade: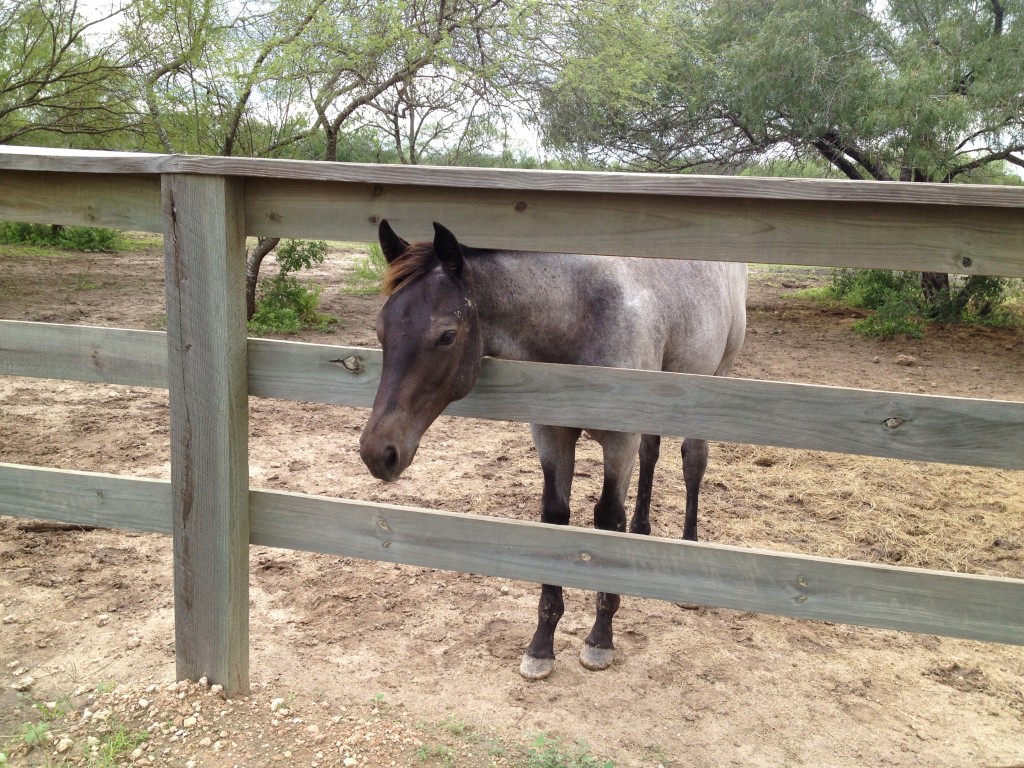 Sagebrush: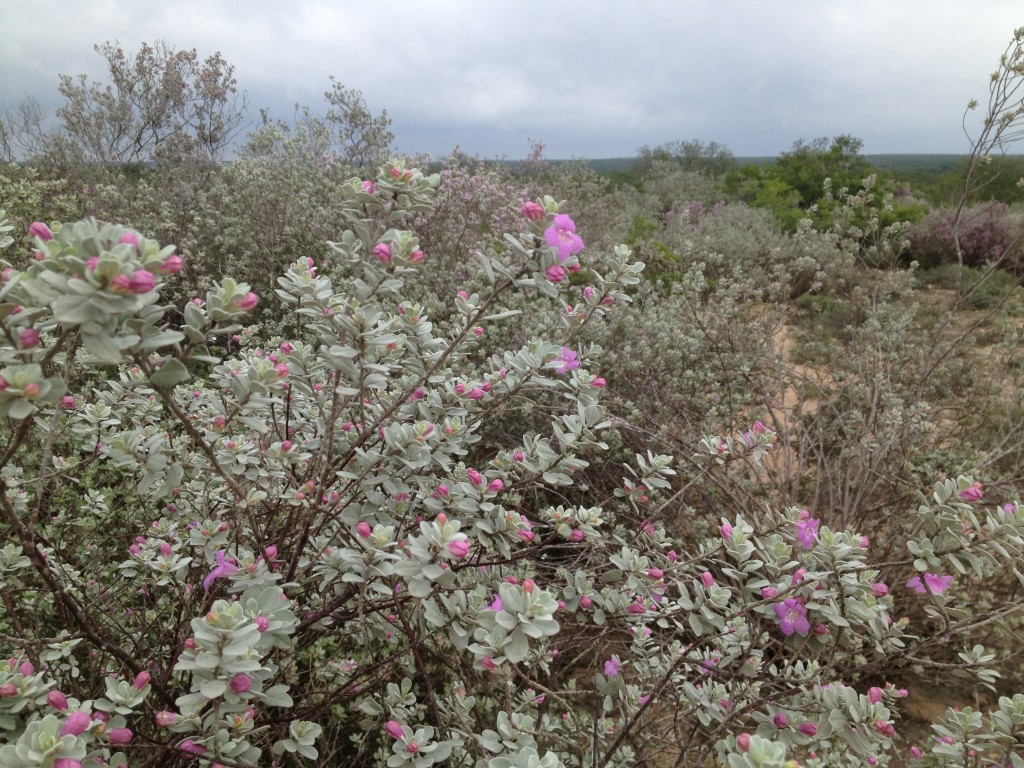 And lasting friendships formed: