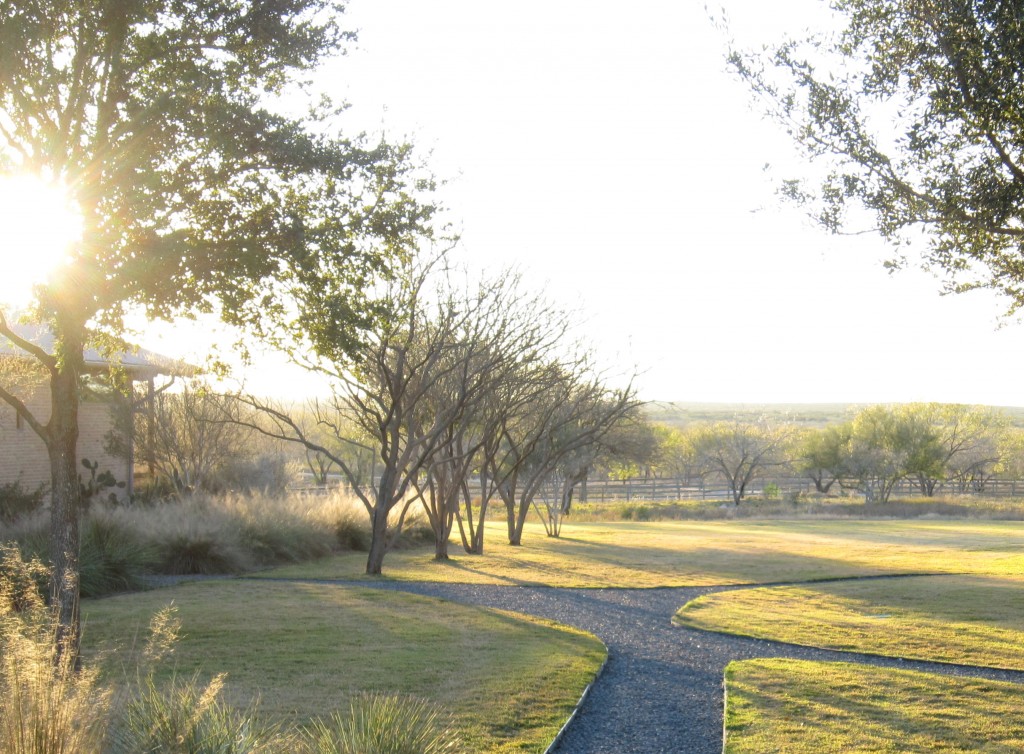 So where have I been? Certainly not online. My family and I have traveled along the edges of the country in the past few months, yet I have not written about our adventures here. Why not?
This is the question I ask myself as I sit down to get this blog and this budgeting project back underway.
I see now that the urge to get our home finances in order may have had roots in deeper places than, even, financial freedom. I think it might have been rooted in some personal things that have nothing to do with money: reaching "adulthood", cultivating responsibility, acting from my will, having the courage of my convictions, overcoming fears, and, finally but perhaps most importantly, integrating my adult financial life with my husband's adult financial life (which, given that we married in our forties, has some complexities).
Somewhere along the way, March or April, I began to realize that all the little steps forward I was making and writing about were illusionary. They were not really moving my project closer to my overall goals. Yet I couldn't figure out, or was in denial about, what was keeping me from making progress. With some thought, and time, I now realize that I ran away from doing the hard work required to make leaps instead of small steps. But, more importantly, I understand that I hadn't considered the need to work backwards before I started moving forward.
When my sister and I started this project, I gave only a passing thought to those deep-rooted issues I listed above. Those very character issues led me into my loosey goosey financial situation in the first place. Can I simply follow a financial formula to get me past them? Maybe. Yet, how did I expect to just start keeping copious, accurate financial records without a tool and a designated time or method of doing so? How could I fully integrate my financial life with my husband's if we didn't take time to strategize how to do it? Not even 10 minutes worth of time? How could I hope to maintain the courage of my convictions if my husband and I weren't on the same page?
My plan to move forward involves addressing these lacks — because I will move forward, however slowly.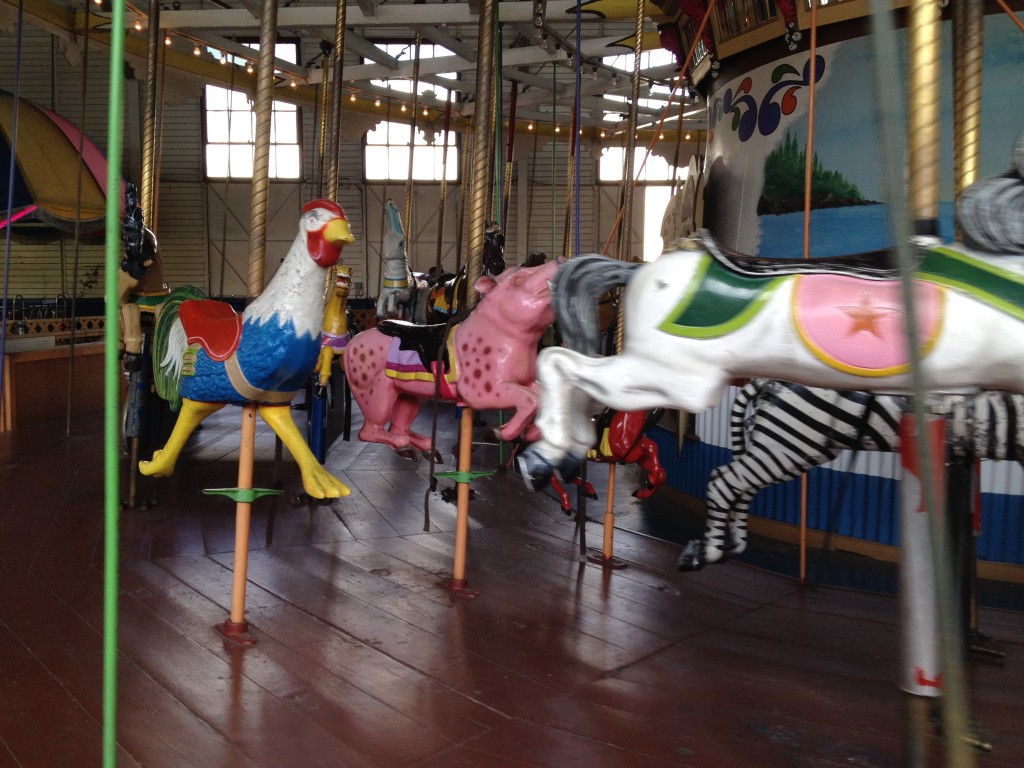 I've decided instead of giving up — or just going to therapy — I'm going to face fears, of financial shortcomings, of character flaws. I will try again to get my financial life in order and build on the small steps I have made, such as creating a joint bank account, tracking expenditures and creating a needs/wants/savings balance sheet.
The first nine months of this project haven't been a complete wash. I have learned that when it comes to personal finances, numbers are not the only things that matter. Gone are my delusions I'd have my financial life in order in 12 months. Ha! Silly me.
To really move forward, I now realize I need to incorporate other aspects of my life into this spreadsheet, as well. Blood, sweat and tears are involved and I must go there. All the way there, by first working backwards. Two steps back – three steps forward.
That is my plan.